February was quite a busy month work-wise. Finishing the Property with Prospect website as well as finishing and presenting the design for the new Surbiton Tyre and Wheels website.
Work
First things first - I have some very exciting news to share - I have accepted a job offer for a permanent position as a frontend developer at a company called Intelliflo.
I was approached by the CTO at Intelliflo via LinkedIn - who asked me if I would consider going back to work with them but on a permanent basis.
I said I would only be able to consider it if the job was fully remote - after a few weeks and a few Zoom calls, they made me an offer that was hard to say no to.
Freelance
Finished building the Property with Prospect website. I have enjoyed working with TailwindCSS and AlpineJS on this project.
I also ended up doing an extra template for this project that wasn't in the scope - we identified a need for a property details page for each property. This was something I mentioned to the client as it was another way of keeping visitors on the website for longer.
After the client agreed - I sketched it on paper and then jumped straight into code and built the property details template.
Finished the re-design for a new client website and we presented the finished design to the client over a Zoom meeting where my designer, Fern Taylor walked the client through the design and our decisions.
The client is really happy with the new design and we got the go-ahead to start building the new website.
Personal
I'm almost done with Gmail

Spent a few hours this month going through my password manager and checking which websites/services still used my Gmail email address and either deleted the account or changed email addresses

Blocked Gmail on business domain name emails

Finally got fed up with all the spam coming from @gmail.com addresses that I decided to block my email server from receiving emails from Gmail accounts. Drastic measures I know but it was needed.

Listed my car for sale

Haven't used my car for about a year now since I've been working from home and also not leaving the house, I decided it was time to sell it. It's a great car but we have a family car and I don't need one right now. It has had 84 views but no interest so far

Using my new keyboard (ZSA Moonlander) all the time now

I got my new keyboard delivered at the beginning of February and I didn't use it all the time, but then after the first week, I decided to put my old keyboard away and just use the Moonlander full time. It's going alright - but it's been a steep learning curve.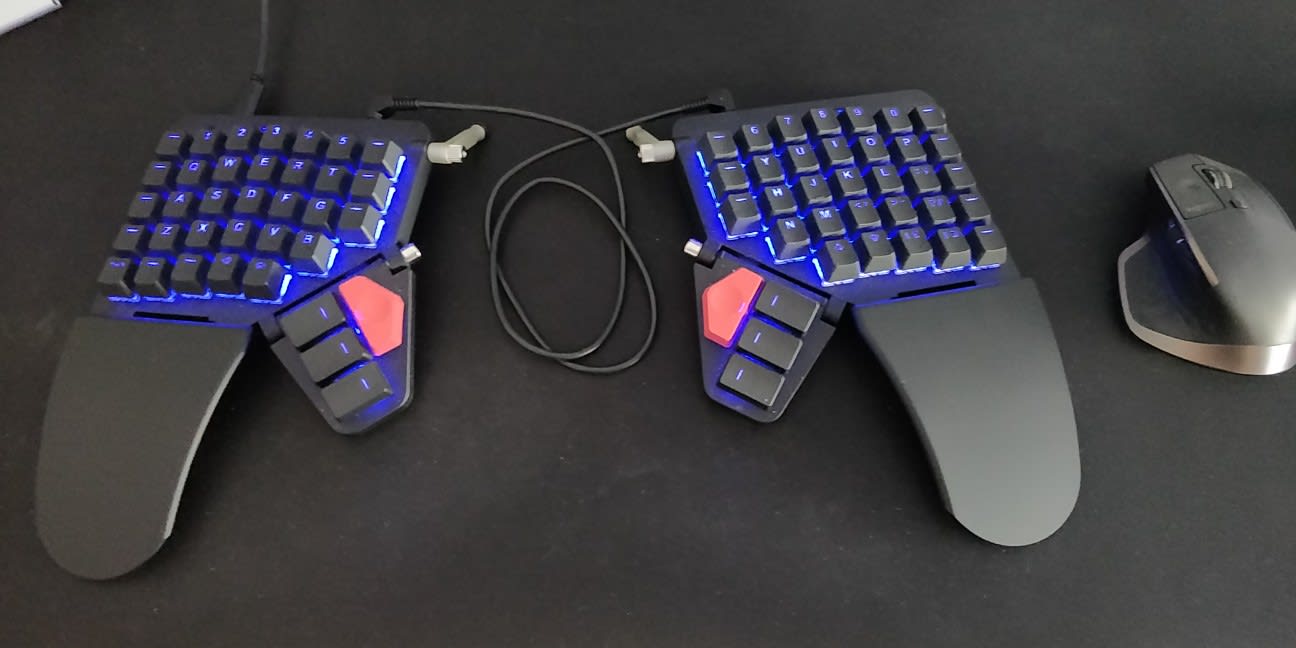 Snow days

Our children enjoyed the few days of snow we got in February. I enjoyed watching them and our dog play in the snow. The dog especially as it was the first time he has seen snow. I also enjoyed a few days of drastically reduced vehicles going past our house as the only road in and out of our village was completely blocked by snowdrifts.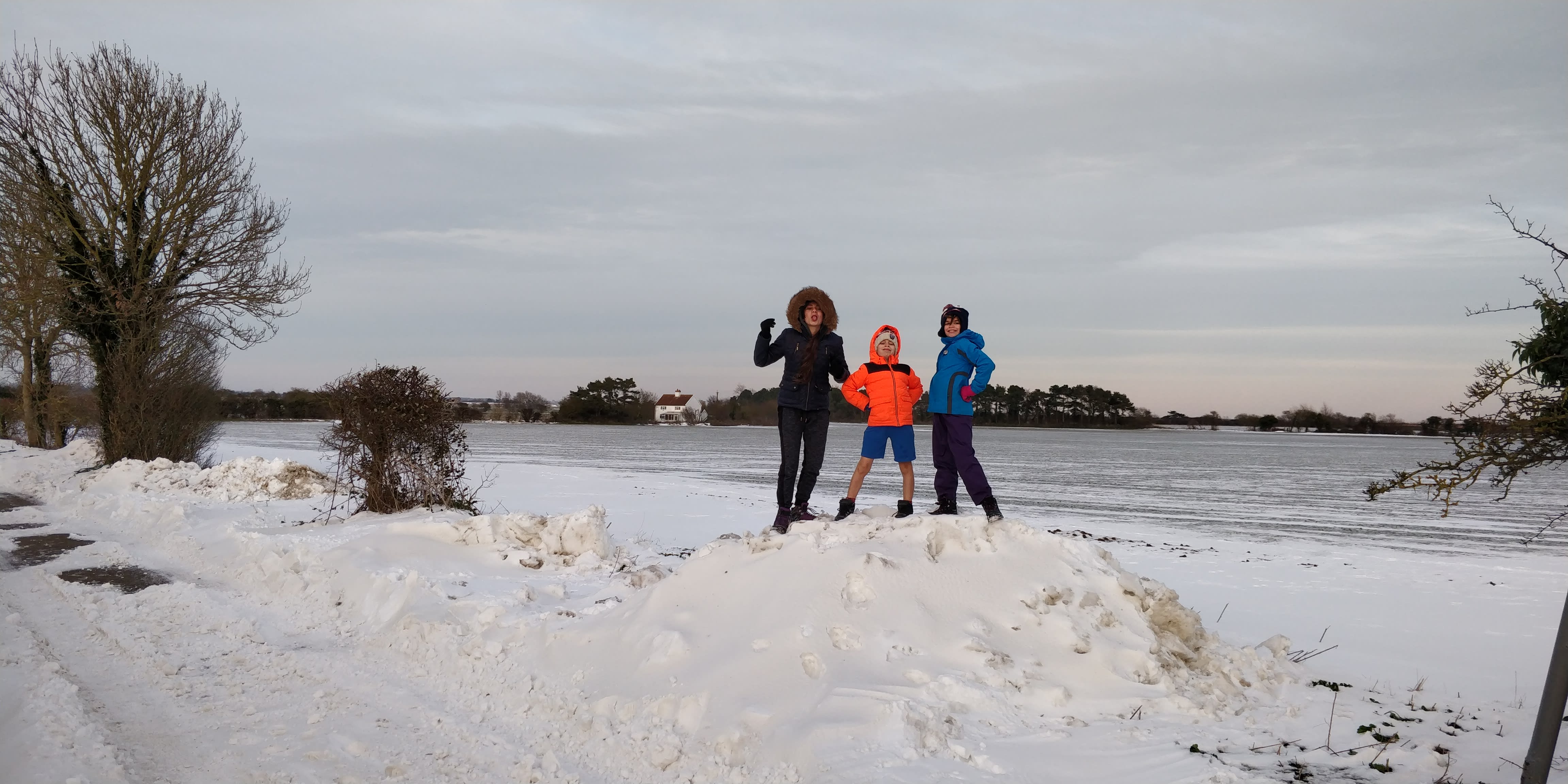 🎧 Listening
📖 Reading