I've now been in lockdown for about sixty days and I'm struggling with lack of routine and schedule. As much as I try to stick to a schedule, it's hard, with everyone at home all the time - their routines and schedules get in the way of mine. Having to also be the head chef and head dishwasher, cooking for six people every evening, has taken its toll. But we are ok, we are all well and staying home, apart from my wife who does our weekly shop as well as having to go to work at school every 4th week.
Work
I've designed a new website for a friends' martial arts school and have started building it completely from scratch. His current website, which he has never used, has a site builder on his WordPress theme, but it's not great. It's not easy to use and it is not suitable for "non-techy people" as he puts it. So I offered to add the content to his site for him, but instead have decided to build him a new website.
It's been a while since I've designed and built a website from scratch, so I thought, why not use this opportunity, whilst in lock-down and without contract work, to improve my jamstack skills.
Its going to be built using the 11ty static site generator and forestry.io as the CMS. The design is now done and I've started coding the website.
I have also been working on my website, working through my issues on GitLab and here are ones I've fixed over the last couple of months:
switched from sass to CSS variables for colours
stop manifest.JSON from opening a new TLS connection
remove document.write
fix hero image paths
add service worker random cache variable
Personal
Life has been a bit different the last few months, as I am sure it has been for everyone, but there have been some advantages, like spending more time with my family and also finally getting to tackle that ever-growing list of DIY jobs that I can only get to at weekends normally, but am always too tired to get to. I have also been enjoying time spent working in our garden.
Here are some highlights from those DIY fixes: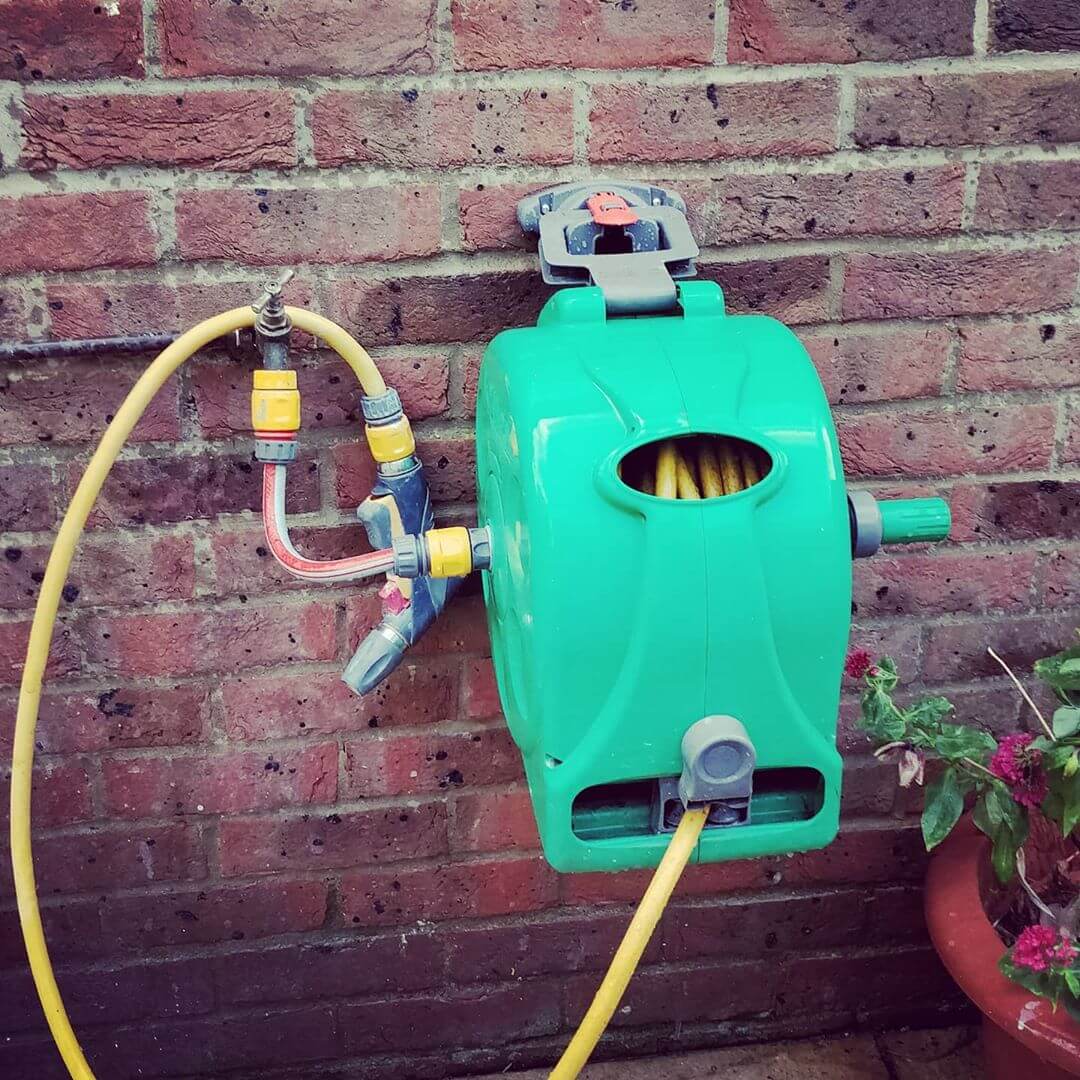 Its only taken 5 years, but the hose is now attached to the wall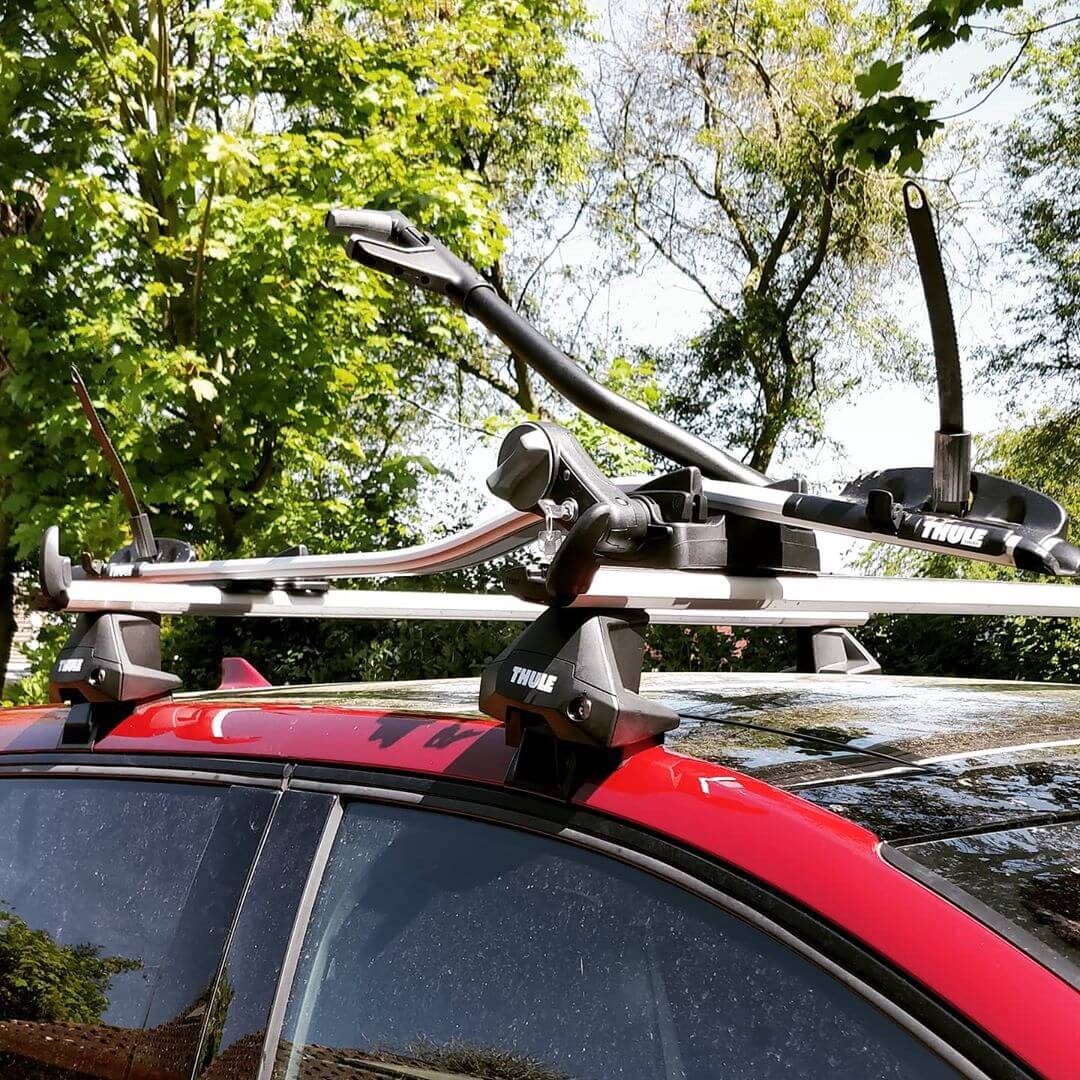 Got the roof bars and bike carrier on the car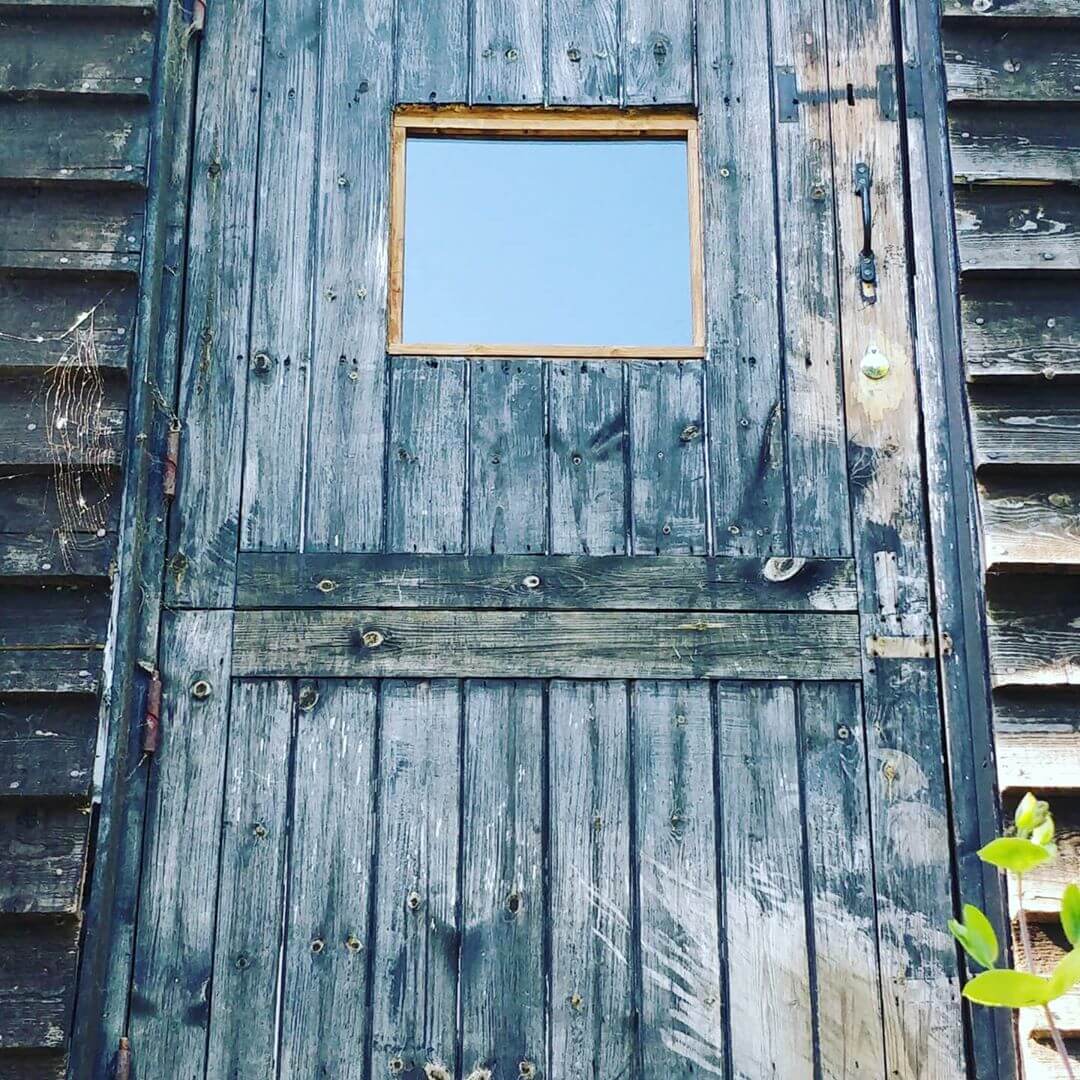 Fixed glass window on my office door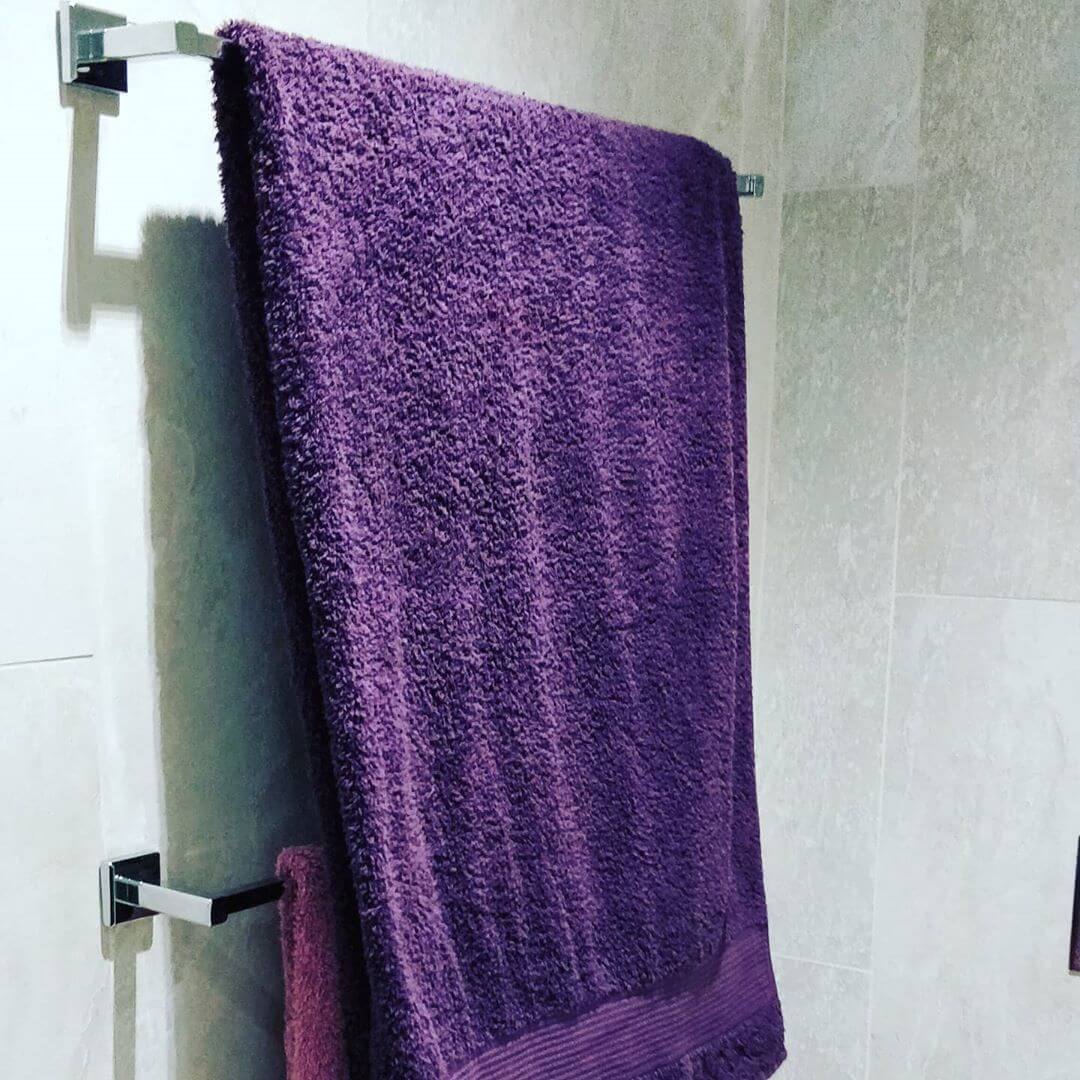 Another thing that has been on the todo list for a while. These tiles are so thick I didn't want to even attempt to drill into them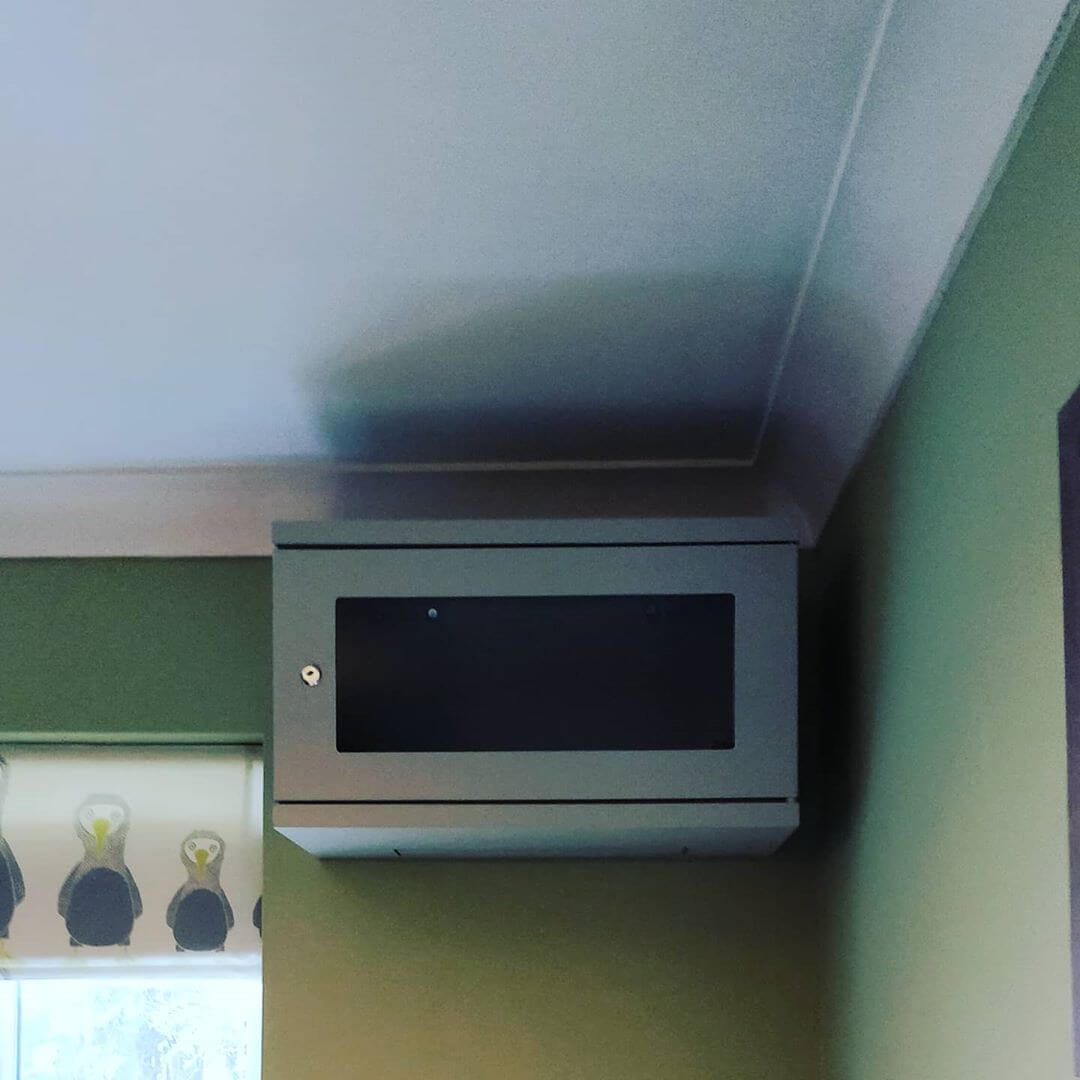 Network cabinet installed on the wall. That's the first stage of tidying up my home network
I haven't had to do much homeschooling as my wife, who is a primary school teacher, has been helping our kids with all their school work, but looks like I will be in charge from June once my wife goes back to teaching in school again. Up until now, she has been working from home three out of four weeks, and then in school the fourth week.
I'm still cooking all the dinners during the week - it has taken some effort getting used to cooking for six, every evening!
Articles Read